Experience the unbelievable feeling when your kids...
...do their jobs independently and

unrequested

and are totally proud of it!
Stop "reminding" your family and let the easyfaM boards do the work.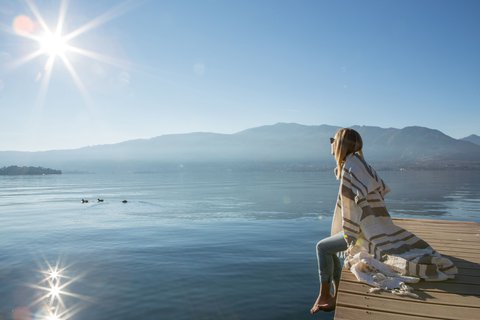 MORE TIME FOR ME!
✓ Win free time buffers for yourself!
✓ Relieve yourself by distributing family tasks fairly on all shoulders.
✓ The family boards and easyfaM methods release you from your "inner" checklists and the constant co-thinking for all.
✓ Easy to use professional tips explained in an intuitive way.
✓ Immediate overview for all to school, housework and appointments.
✓ We solve your everyday hassle. Without follow-up costs!
CLEVER TEAMWORK
With our unique knowledge and experience we have developed special family boards for your family life. Initially only passed on to our friends, we now want to make our many years of proven methods available to all families.
TAILWIND
Visualization of tasks and routines makes it much easier for children
With the included detailed instruction you simply get started
The magnetic boards are easy and comfortable to handle for children and adults
Many families already benefit and are excited
With many different sticker symbols directly customizable for your individual everyday life
Made of renewable bamboo,

naturally fair

and of high quality
Order now and become happy!!!
Feel the new tailwind, the comforting warmth and lightness when big quarrel topics disappear from your family.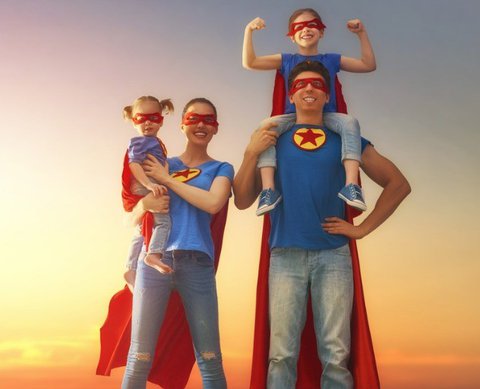 What customers say

"Even our 5-year old son became much more self-reliant. Daily and weekly tasks are easy now, much happier! We have fun and way more harmony."
Veronika & Tobi S., Regensburg

"Much less quarrels and discussions with our 3 kids. Tasks are completed faster, more time for everyone! The former feeling of injustice is gone, great!"
Kirsten & Lutz M., Lindenberg

"So grateful for the change in behavior and respect among us! Won lots of time, got rid of most arguments. Great how adjustable to our needs it is!"
Mia & Phil L., Munich
Professional tips in the video portal
✓ Discover many expert trainings with over 30 videos in the tremendously valuable video portal.
✓ Method cards with step-by-step instructions help you experiment directly.
✓ Checklists to download help you to do it all by yourself
✓ Make your environment curious. It can see that you are doing something different!
✓ Enjoy the new loving way of developing your family. So family and profession become finally compatible.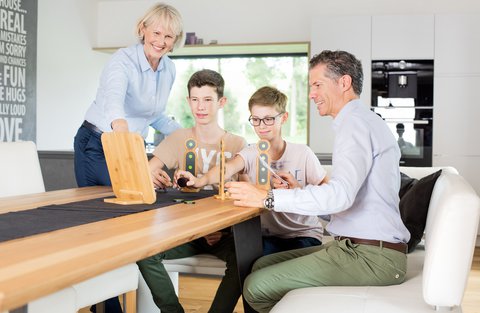 CUSTOMIZED
Design your individual family board. This makes the specific board (Taskboard, Race or Challenge) your individual board.
✓ According to your needs and collaborative agreements. 
✓ Invest as family once maximally 30 min to 1 hr to win in on the long term several hours time buffer.
✓ Simple explanations are included as step-by-step instructions.
✓ There are no follow-up costs!
02 January 2020
Fair division of family tasks: Spiegel Online about easyfaM
---
Spiegel Online, 01.01.2020. As an editor, Heike Kleen experienced countless feedbacks on the situation of today's families and parents. She summarised her experiences and knowledge and wrote a New Year's article (click) on how parents divide up the manifold tasks in a way that is both livable and lovable. easyfaM is a recommended solution. Reading recommendation!
28 May 2019
Family-conscious employers are more profitable. How to convince my boss!
---
"I could put more energy into my job if my employer gave me more freedom in terms of time and place," one hears many employees say again and again. At the same time, many employers are suffering more than ever from an existential shortage of skilled workers. A family-conscious corporate culture helps both employees and employers.
History and Motivation
In every family, parents are always worried whether they are doing the right thing to support their children in the best possible way. But there is no education for this. We have studied this contradiction more closely...