Family and Career - It Works!
The parent and family programme for employers
easyfaM supports family-friendly employers in creating the conditions in families, leadership culture and health to achieve the best perceived work-life balance and economic benefits without tying up internal capacity.
/ Step 01
Do you manage a company, are you responsible for people & culture or gender equality issues? Then take a look at our posts and get an overview.
Real family relief at home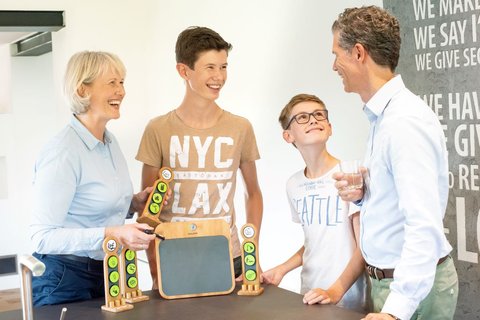 It relieves the operational business and creates new flexibility. easyfaM supports working parents in solving family and professional challenges themselves and in creating the basis for a happy family so that family, work and life can be easily balanced. 
Valuable results for businesses and families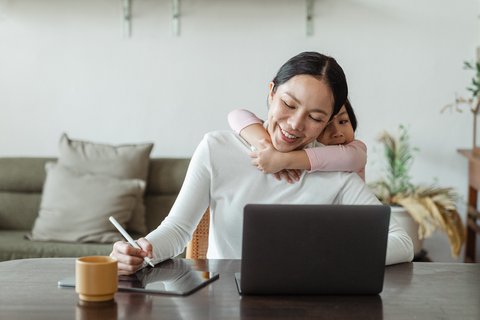 User surveys show: 
5 to 10 hours more per week, 25% less mental load.
Compatibility of family and work improves by 20%, appreciation 40%.
Degree of self-determination, personal responsibility, satisfaction increase noticeably.
Equality and diversity enable growth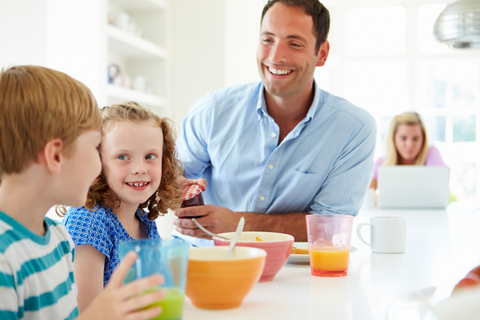 Many women never work full-time again after parental leave. Compamies who cannot fill vacancies lose turnover and innovative strength. With us, one learns early: Family and career - it works! The contributions of families, leadership culture and health bring a fair increase in the female employment rate.
The dual burden of family and work takes its toll, of course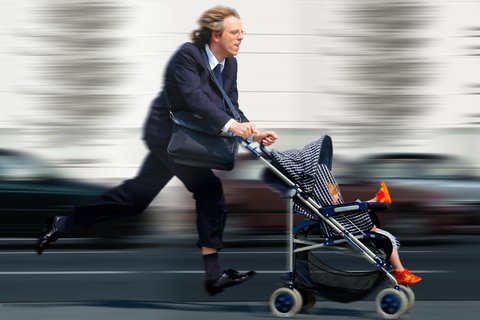 But it must not break us working parents and not be at the expense of our children or the parental relationship. And it must not hinder both of us, mum and dad, in our professional development. Many employers recognise this dilemma and are becoming more family-friendly with easyfaM.
More work-family compatibility for on-site jobs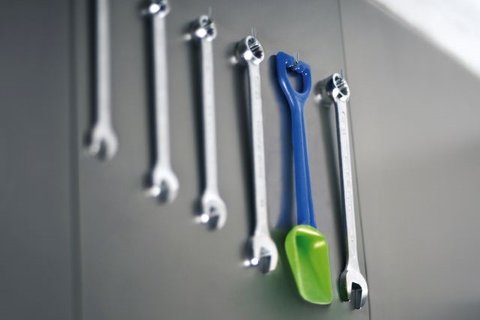 Within working hours, your hands are tied in offering family-friendly measures? What could be more natural than to relieve your employees at home? We do this, teach skills in a fun way and bring a large element of your employer attractiveness into the company without losing working time.
Order from above: More agile, efficient and appreciative!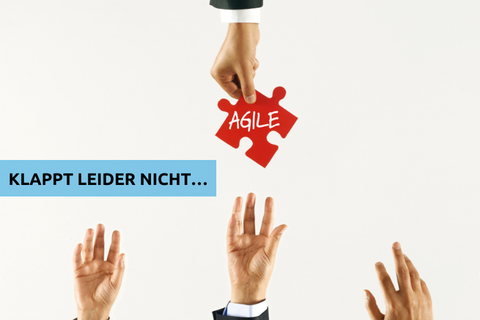 But that doesn't work, because this is a question of attitude for each individual, and of self-competence. Attitudes cannot be changed by appeals. People need a roundabout strategy so that they have positive experiences with new methods. easyfaM uses the informal learning context of the family for this transition. Article...
---

 Call directly +49(0)8381-8307101
References








The founders: Happy parents in charge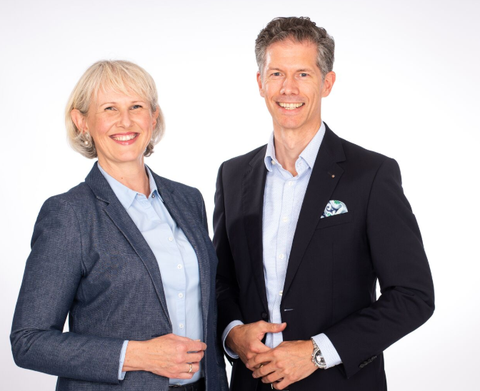 Christian Eineder, Managing Partner
✓ University lecturer DHBW, MBA (Henley), Dipl.-Ing. (München, Berkeley)
✓ 15 years MD medium-sized businesses: Agile growth with family friendliness
✓ Favourite topic: Self-effective organisations (businesses & families)
✓ Expert Self-effective Leadership Culture, Compatibility Family & Career
►► Role Model for Partnering & Positive Leadership
LinkedIn    Xing 

Heidi Eineder, Shareholder
✓ Continental AG, Autonomous mobility, Head of Technology Management
✓ 20 years: work methods in agile software environment
✓ easyfaM Product and methodology expert. Partner.
✓ Favourite topic: problem solving - what would you do if no failure
►► 
Role Model for Career & Family
Our development team of method experts, managers and family educators has developed agile, lean and state-of-the-art communication methods lovingly and playfully for the family, as help for self-help. Our employer clients regularly achieve that their colleagues perceive: "Work and family, works!", that part-time employees increase, that the leadership culture modernises, becomes more family-friendly and, along the way, more agility, efficiency and appreciation move in. 

 Call directly +49(0)8381-8307101
Why is family relief so beneficial?
Because it is the best. Because it activates the family. And because it works.
Employers develop into value communities in the medium term, with which employees identify and of which they want to be a part. Hard, financial factors and status symbols are taking a back seat. The soft factors decide whether someone stays, comes or goes, and how hard the labour shortage hits the organisation. easyfaM is an important part of visibly building this community of values.
The benefits to a family-friendly organisation
Parent employees return earlier & stay longer
More applicants as family-friendliness is a decision criterion
Sick-days and presentism significantly reduced
More diversity, equality and women in career
Higher employer attractiveness
---

 Call directly +49(0)8381-8307101