Online Parent Training 1 year full access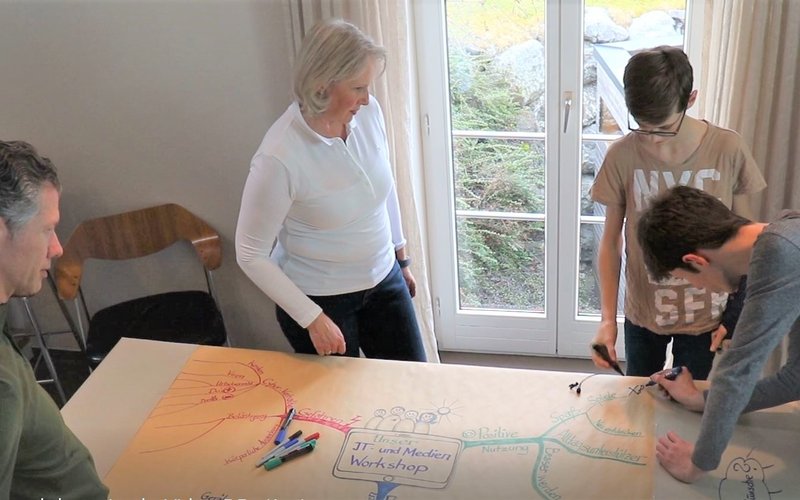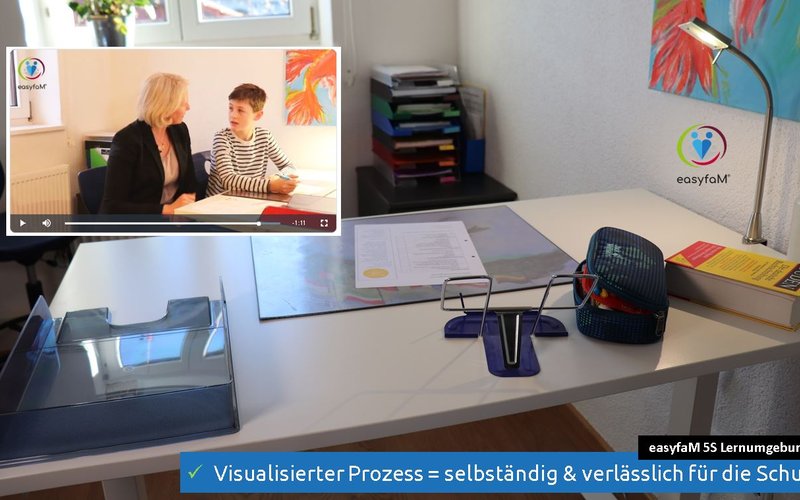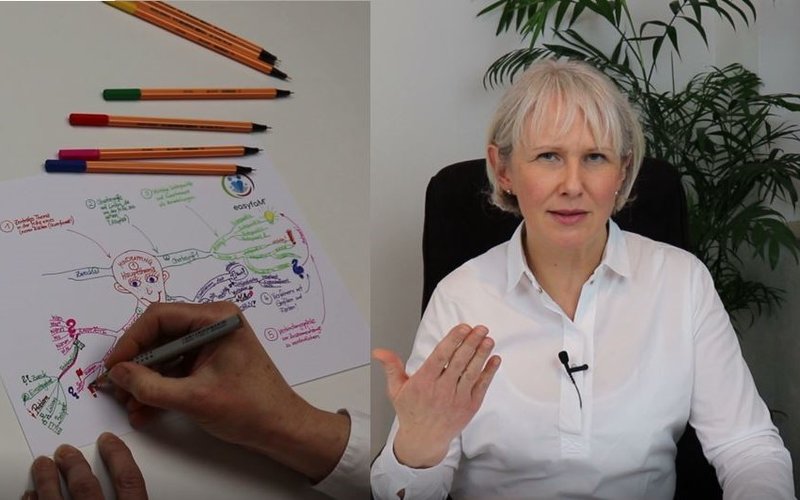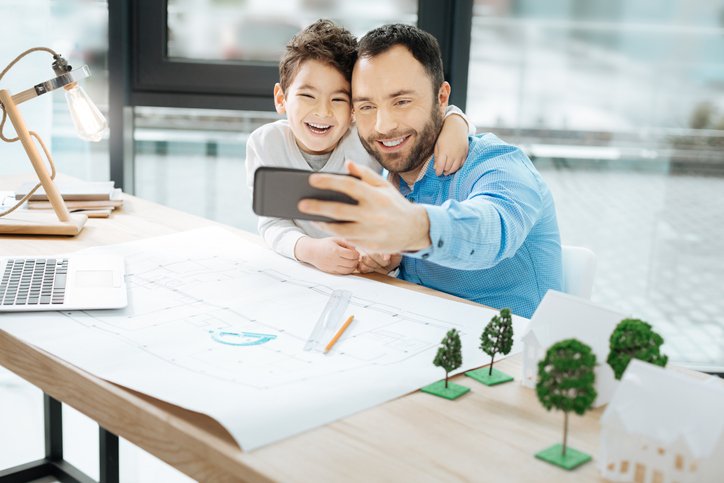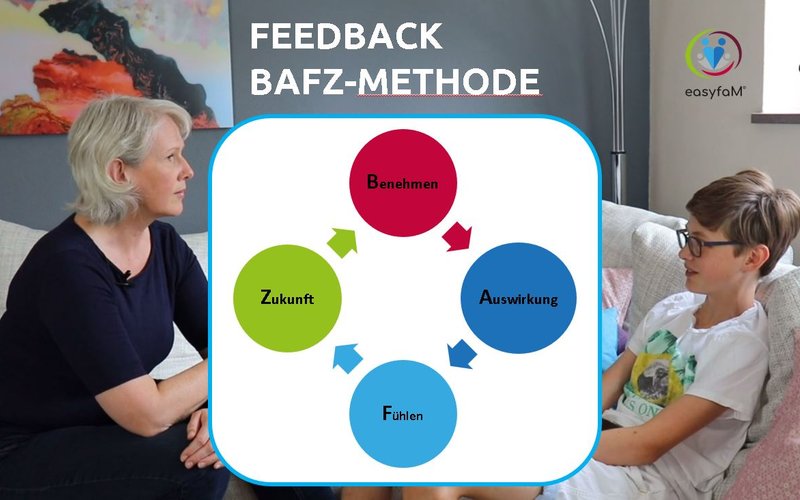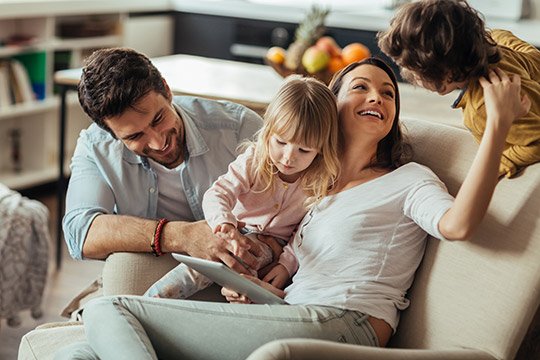 Online Parent Training 1 year full access
Discover the instantly applicable impulses in the parent online training. 1 to 1 applicable to your family. 
Access to all easyfaM coaching videos
Receive all upgrades and new methods during membership
Access to all documents for the methods (checklists, method cards, etc.)
Access is automatically renewed for one year...
...if not cancelled at least 4 weeks before expiration 
Attention: The English coaching platform is still growing. We recommend to send a request before you purchase, on what can be seen. Please send it to info@easyfaM.com. 
New emerges where the old order is questioned.

Find out how you gain more than 5 hours of time per week, how you rock the daily routine together and how you can be really proud of the children.
Your access to the Parents' Portal is

the foundation of your success

, to include all family members with your first discoveries. 
You should be aware of this when you buy:
Create a customer account first. With the purchase the access will be activated automatically.
Includes all upgrades, additions, new methods 
Access to all documents (checklists, method cards, etc.)
Access is automatically renewed for one year...
...if not cancelled at least 4 weeks before expiration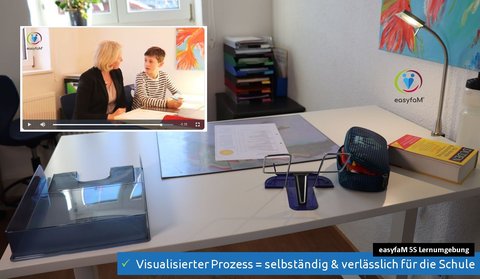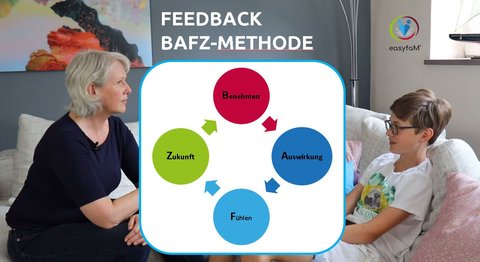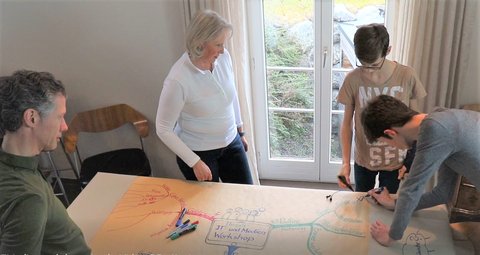 ---