Membership Video Coaching 12 Months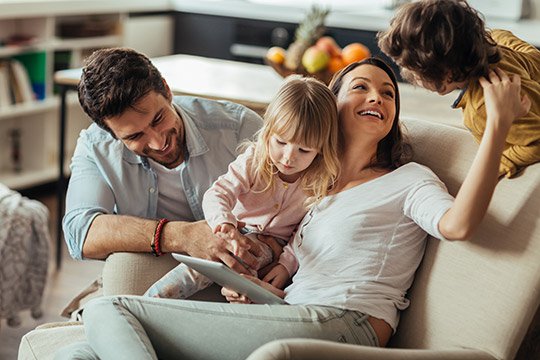 Membership Video Coaching 12 Months
Your 12-month membership package includes:
Access to all easyfaM coaching videos.
Receive all upgrades and new methods during membership.
Access to all documents for the methods (checklists, method cards, etc.).
easyfaM will charge the full sum for 12 months at the beginning of the membership.
Your membership will automatically extend for another year. At any time, you can cancel it until latest 4 weeks before expiration.
To see a selection of the available methods, visit the sites Solutions and Trainings.
Attention: The English coaching platform is still growing. We recommend to send a request before you purchase, on what can be seen. Please send it to info@easyfaM.com. Mid of February 2019, the English coaching platform will be fully up and running with great content.