Aupair: The powerful relief for working parents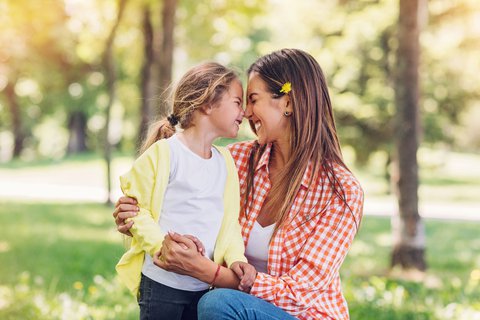 Methodenkarte & Video
Schon Login gekauft & eingeloggt? Dann siehst Du nicht das Vorschauvideo (1-3min), sondern die kompletten Videos und kannst die Pdfs runterladen. Andernfalls hole Dir einen Zugang im Shop.  
---
To access the training you need training access:
Aupair: The powerful relief for working parents
Many parents cannot rely on the grand-parents for baby-sitting, much less on getting the household done. The need quite often is desperate and symbolizes a strong barrier to the career development of one or even both parents. 
Families gain a lot of flexibility with an aupair. Yes, the aupair has the right to have a room for its own. So, put the kids together in one room, or clear your rarely used office, and get rid of this obstacle. There are lots of stories around, describing aupair fails. Don't worry, there is a very reliable way to recruit an aupair, get friends with it and even keep in touch after he or she left the family again.
Heidi and Christian Eineder have had 11 aupairs from all over the world, each for approximately a year, and were very happy with all of them. More important, the kids benefited from the aupairs, because there was always someone around to take care of homework or playing games. Once the kids are a little older, think about non-German speaking aupairs and develop the language skills of the whole family. It is worth it, because the family learns about other cultures, meets interesting people and develops the social skills of the children by far better than without.
Make sure you stick to the easyfaM recommendations on how to find the suitable aupair, with little money and the right provider. We may say, that we are no friend of the agencies, where you cannot select the aupair yourself, but we show very reliable ways to get what you need. 
Video coming up early June 2019.