Good manners without being old-fashioned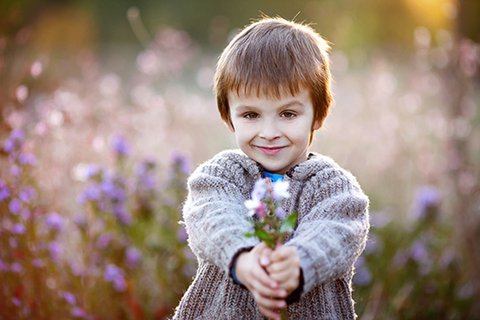 Good manners without being old-fashioned
Good behavior is an important virtue and shows respect. Team fit, behavior and creativity will be important recruitment criteria, once our kids apply for jobs later.
Playfull approaches to good and respectfull behaviour
Game-like rules for an innovative conversation culture
Table manners by sensitization from planned misconduct in playful situations
Table manners without offence to other cultures internationally
Playful, correct use of cutlery, sitting posture and other simple table rules
Make sure that you have set the pre-conditions from parents' side
A mumbled "Hi" is often the only thing you hear from a teenager when he enters a room with adults. Are manners and behavior stuffy? How much etiquette is cool today without being embarrassing? Many children lounge at the table, hold the cutlery like tools and maybe smack. If children's monologues don't allow table talk, it disturbs the whole family. "Please", "Thank you", "You're welcome" must be part of the core vocabulary of every elementary school kid so that your child stand out positively.  With simple and playful approaches your children learn good behaviour from you - at the table and in conversation.
This is what test families say

"I couldn't start early enough with playful manner training. My daughter loves it when we do weird things to sensitize her."
Angelika W., Munich

"Our kids love the very helpful ideas of easyfaM plays to good manners. We achieved the innovative respectful communication, indeed!"
Mia and Phil L., Munich

"So funny sometimes and great to see, how the kids learn step by step. Before we knew the playful easyfaM tips, we had daily discussions. This has totally relaxed. Very cool!"
Gregor and Petra S., Salzburg