Digital stress and burnout. What this has to do with children, mobile phones and mindfulness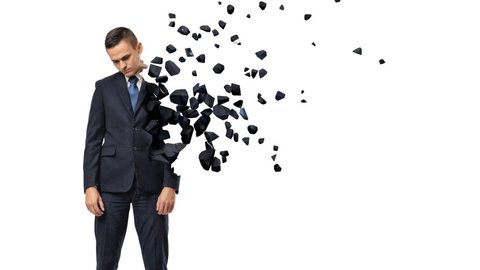 ---
To access the training you need training access:
Digital stress and burnout. What this has to do with children, mobile phones and mindfulness
Recent studies show that 73% of burnouts have private and professional causes at the same time, from the multiple burden of job, family and digital stress, which can have insidious and massive consequences. The video shows facts and preventive measures for parents and children! 
✓ Digital stress. What is it, what consequences does it have. How do I avoid it.
✓ Burnout. What causes it and how can I prevent it.
✓ Smartphones. Long-term consequences for children and adults. Learning to use them healthily. Tip: Mobile phone bed!
✓ Mindfulness. Simple tricks that everyone can incorporate into their everyday life.
✓ Role model function. Improve your everyday behaviour bit by bit and profit. 
Karl Valentin once said: "You can't educate children. They copy everything we do anyway." Learn to be a good role model, to take care of your health and that of your loved ones. Do you know "Frog's Dilemma"? You will love it and start doing things differently right away. Promise!