Private consultation "Just for me"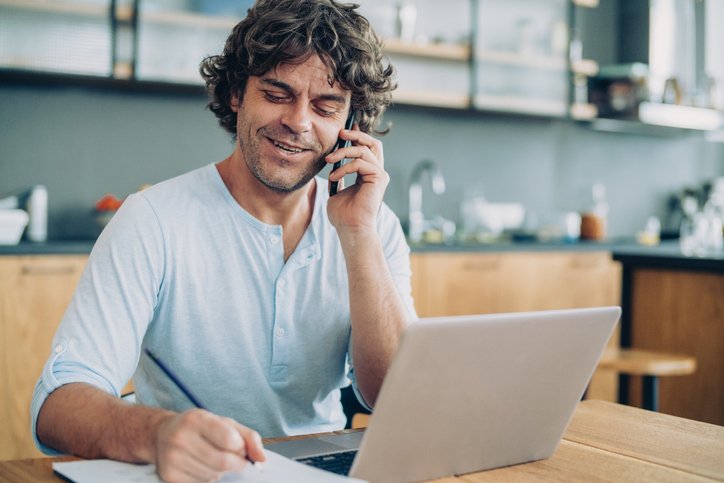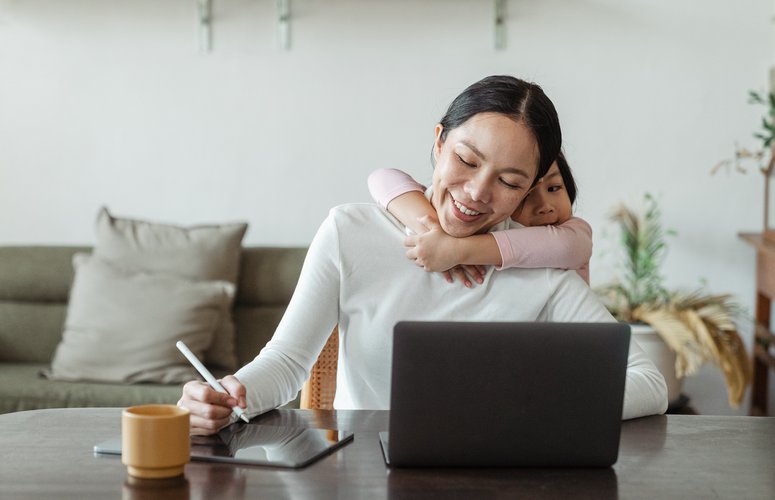 Private consultation "Just for me"
In a personal video call (or phone call, if preferred) with one of our experts of your choice, we address your specific challenges in everyday life quickly, directly and effectively and work out your path. We support you with a lot of heart and clarity to solve your challenges yourself, to find more time for yourself, your relationships and your life, so that you can better manage your family and career in these turbulent times. 
Date? We will contact you after your booking. Please leave your email address and phone number.
We are looking forward to meeting you!