easyfaM Taskboard Expansion Set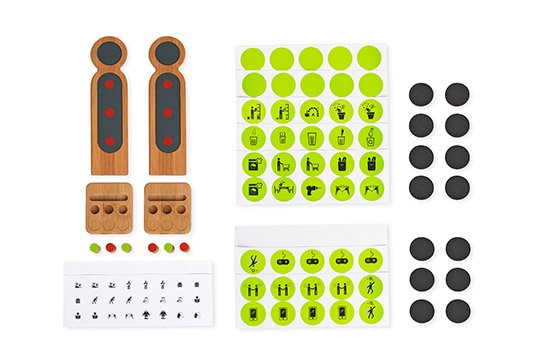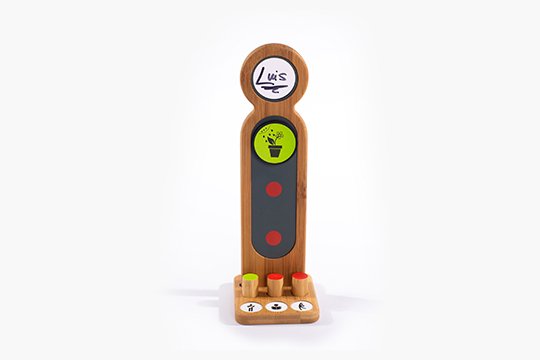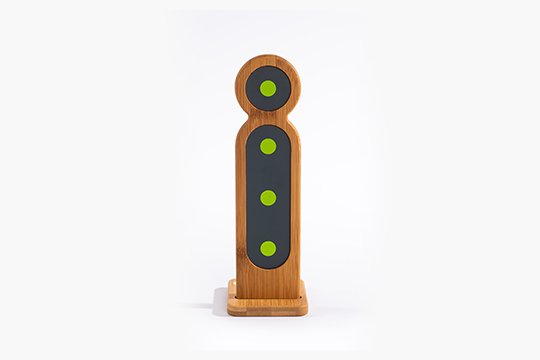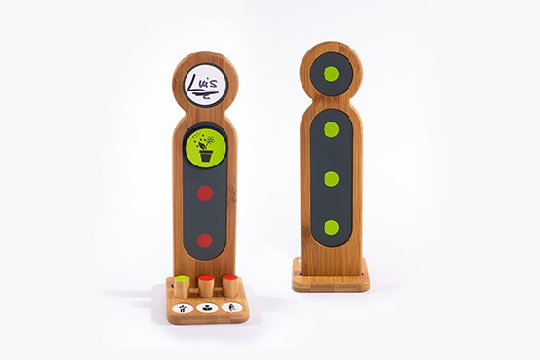 easyfaM Taskboard Expansion Set
Extends the easyfaM® Taskboard for 2 additional persons. Orders will only be accepted if order includes a Taskboard or if you have ordered a Taskboard in the past. 
Scope of delivery:
2 figures (235 x 60 x 10 mm) with 2 table stands and 6 bamboo pins (14 x 14 x 25 mm) with green and red front side
Sticker set with a selection of 70 green and 58 white stickers
14 black magnetic coins (40 x 40 x 5 mm), which will later be decorated with green labels
---
incl. VAT, plus shipping costs
delivery time: 1-2 days.