Membership Video Coaching 1 Month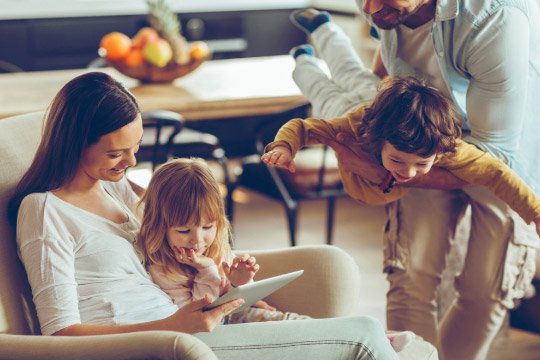 Membership Video Coaching 1 Month
This 1-month membership includes:
Unlimited access to all easyfaM coaching videos.
Documents for the methods (checklists, method cards, etc.).
To see a selection of the available methods, visit the Solutions or Training site.
Membership ends automatically after 1 month.
You might also be interested in the 12-month membership at a much lower monthly price.
Attention: The English coaching platform is still growing. We recommend to send a request before you purchase, on what can be seen. Please send it to info@easyfaM.com. Mid of February 2019, the English coaching platform will be fully up and running with great content.