Pupil Set for Families with kids aged 5-18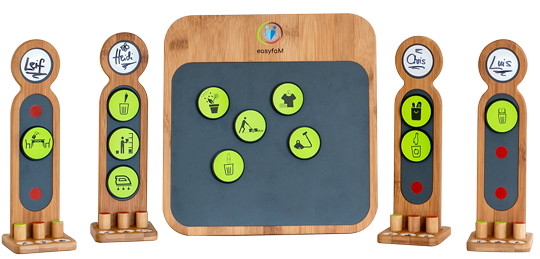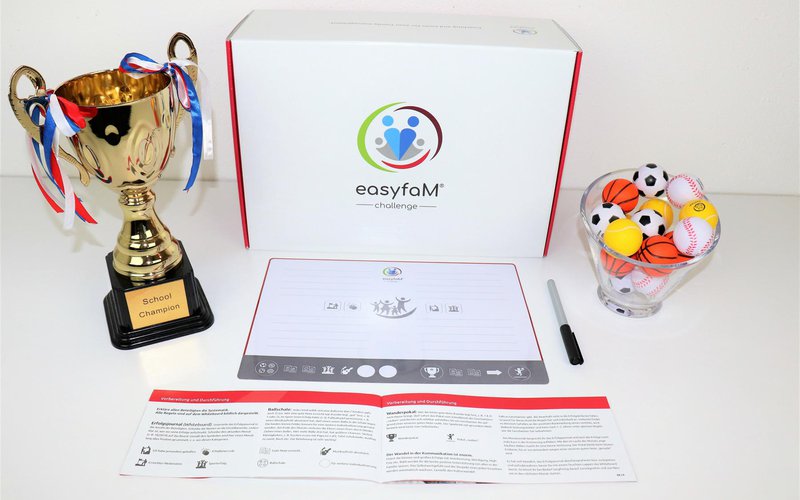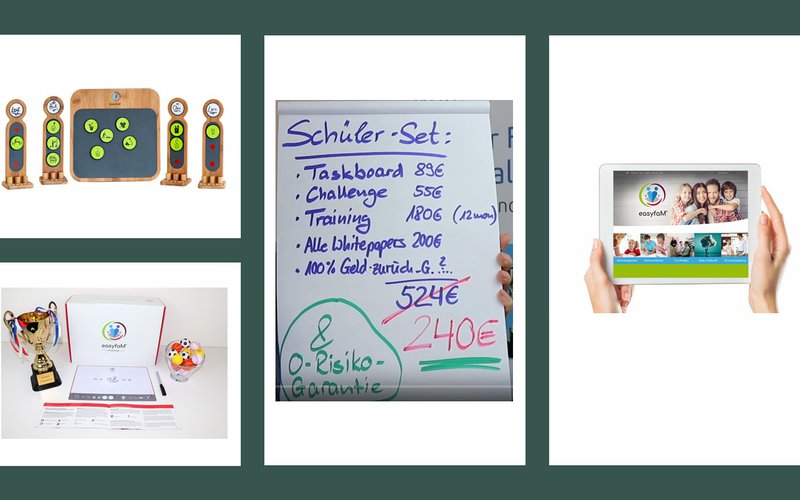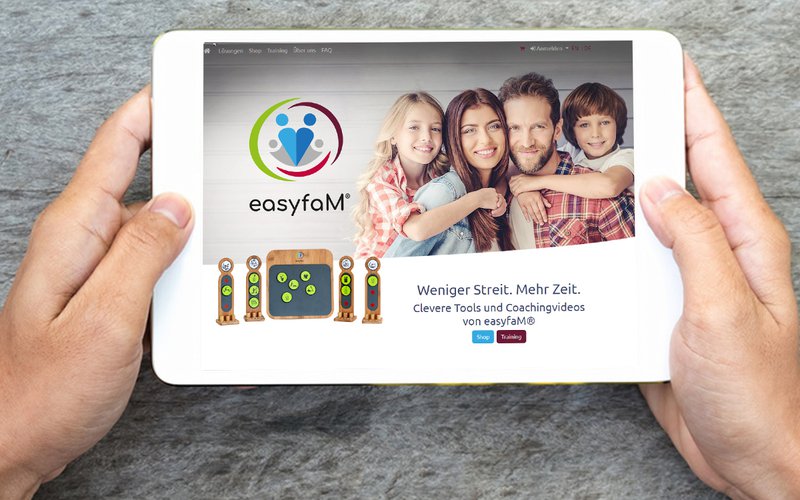 Pupil Set for Families with kids aged 5-18
Pupil Set (value EUR 524,--), ideal for families with kids in the age of 5 to 18 years old.
Includes
easyfaM Taskboard: The agile task management, activating everyone in the family to contribute to the housework and indipendently going through his daily routines. 
easyfaM Challenge: The school motivation set, with family success journal, ball bowl for good results, and the trophy for the last best result. Enjoy the self-motivation.
12 months membership Onlinetraining. For the right communication, routines, mindset, time-management, SMART target agreements with teenagers, future trends and job orientation, mindmapping and other learning techniques, and other best methods for parents.
All whitepapers within 12 months. In-depth insights via email or in the online training platform.
100% money-back-guarantee (14 days, except shipping costs)
Normal price EUR 524,--. Discounted set for fans and members.
Please note, that this special price leads to a different process for activating your access to the online training area. This may take up to 24 hours during weekdays, up to 48 hours during weekends.
---
incl. VAT, plus shipping costs
delivery time: 1-2 days.