Kiga Set with Race & Training (Kids 3-8 years)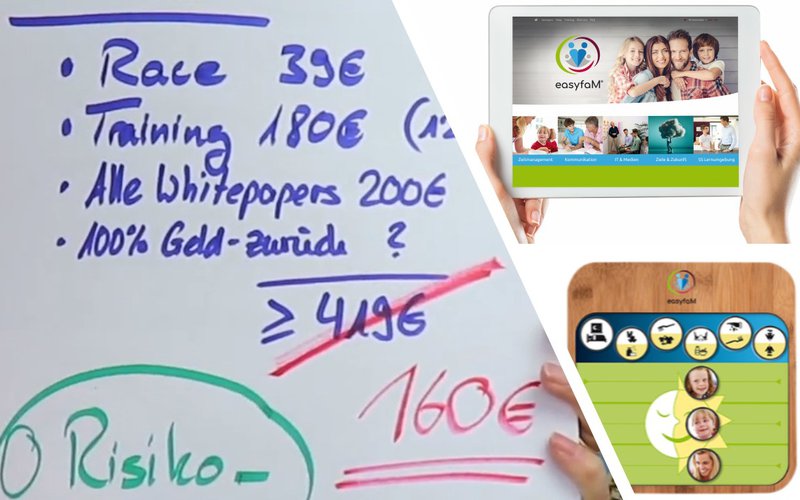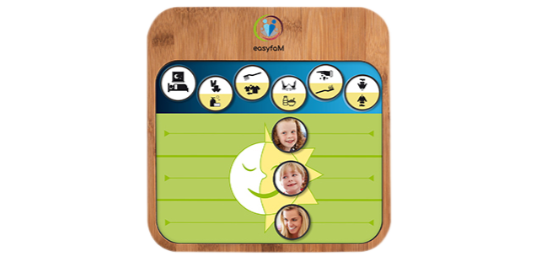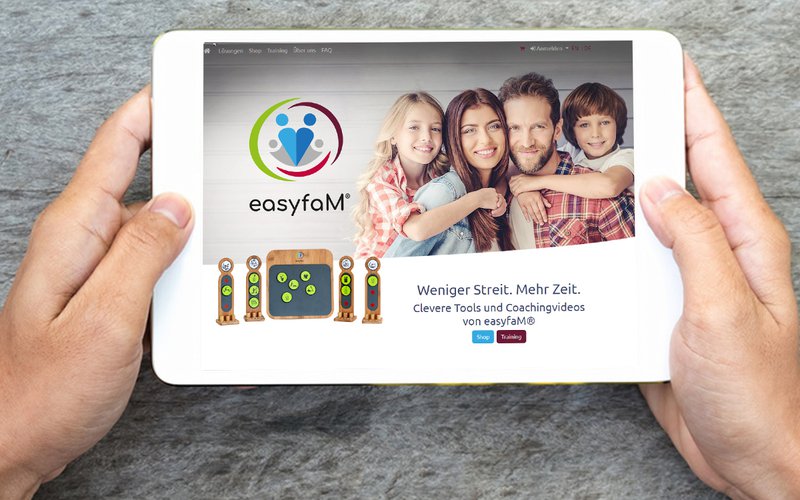 Kiga Set with Race & Training (Kids 3-8 years)
Kindergarden set (value EUR 419,--), ideal for families with kids from 3 - 8 years.
Includes
easyfaM Race: The morning and evening routine. For leaving the house relaxed and in-time in the morning, and going to sleep in harmony at night.
12 months membership Onlinetraining. For the right communication, routines, mindset, time-management and other best methods for parents.
All whitepapers within 12 months. In-depth insights via email or in the online training platform.
100% money-back-guarantee (14 days, except shipping costs)
Normal price EUR 419,--. Discounted set for fans and members.
Please note, that this special price leads to a different easyfaM-internal process for activating your access to the online training area. This may take up to 24 hours during weekdays, up to 48 hours during weekends. We will advise by email when your access is activated. You need to have a customer account, that we can activate.
---
incl. VAT, plus shipping costs
delivery time: 1-2 days.